Child
Fitness Tax Credit
Eligible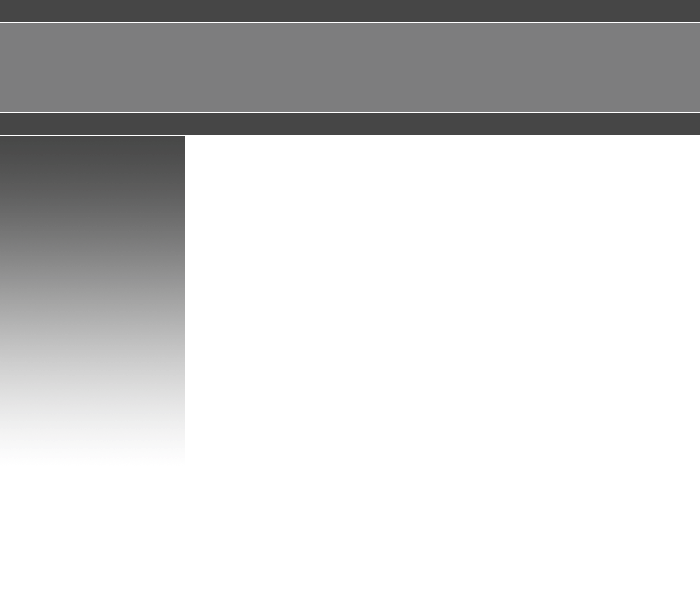 BUSHiDO KiDS KARATE
BUSHiDO KiDS

Checkout with Visa, Mastercard or Paypal
GRADINGS: see required crests below (no charge for stripes)
KIDS (ages 4-12)
Grading Test, New Belt & Certificate $45

ADULTS/TEENS Grading Test, New Belt & Certificate $60
Kids ages 8-12 Choose once or twice/wk for white-blue/red belts,
blue/blk belts & up choose twice/wk:
CRESTS:
Club Patch $15
req'd by orange/wht & orange belt

Association Patch
$15 req'd by purple/wht & purple belt

Canadian Flag $6
req'd by blue/wht & blue belt

Small Dragon Patch $6
optional

SAVE $3 on All 4 Patches $39
Click the crest to make a payment in any amount you indicate
For payments for adults and teens click:
Please note that there are no refunds on membership fees once classes have started.
Refunds will be issued for cancellations made before the start of a session
subject to a $35 administration fee.

©2018 www.bushidokids.com
(applicable HST will be added)
No Hidden Fees!

Kids ages 4-7 (Dragons) once/wk:

CURRENT Dragons Students
3 months January-March $189
6 months January-June $378
CURRENT Dragons Students
$559 yearly
3 sessions - Winter, Spring & Fall

BLACK Gi Uniform
Great for wearing to any class except gradings
NEW Dragons ages 4-7
SPECIAL intro includes FREE uniform!
3 months January-March $189
6 months January - June $378

STUDENT HANDBOOK
68 pages incl all kata, diagrams, history etc.
Excellent for in dojo and home practice. $25

NEW Kids ages 8-12
SPECIAL intro includes FREE uniform
3 months once/wk January-March $189
3 months twice/wk January-March $229
6 months once/wk January-June $378
6 months twice/wk January-June $458


CURRENT Students
once/wk $189/3 months
twice/wk 229/3 months
once/wk $378/6 months
twice/wk $458/6 months


CURRENT Students Yearly
3 sessions, 10 months Jan-Dec
once/wk $629/year
twice/wk $759/year


CURRENT Students Monthly once/wk
once/wk classes $63/month
recurring monthly payments for 6 months


CURRENT Students Monthly twice/wk
twice/wk classes $76/month
recurring monthly payments for 6 months



Payments