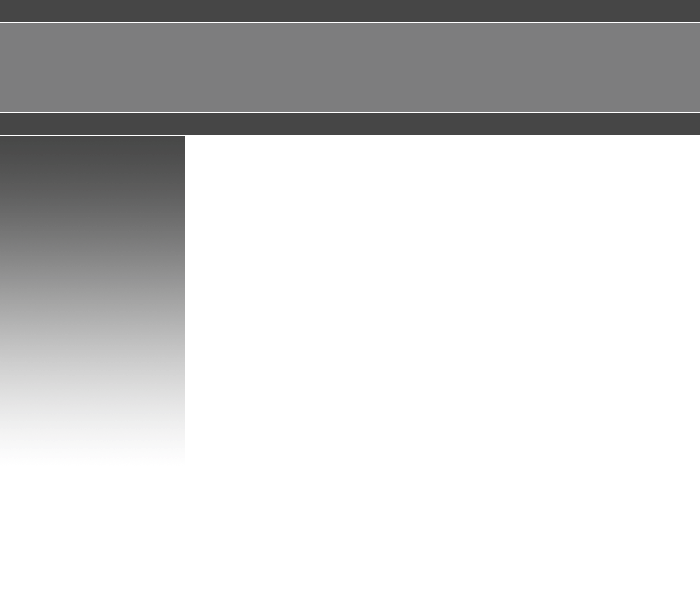 BUSHiDO KiDS KARATE
Fast and Easy Online Registration
BUSHiDO KiDS
Kids classes run in sessions beginning January, April & September

Winter 2019
REGISTRATION
ON NOW!
Our winter session begins January 7, 2019






Memberships:
No hidden fees! (see our payments page)
Dragons (ages 4-7) 3 or 6 month session once/wk program
Kids (ages 8-12) 3 or 6 month session once/wk or twice/wk program
(once/wk members must register for the same day each week, no substitutions)
(we are closed all holidays) (gradings to new belts are extra)
CLASSES FILL QUICKLY, STUDENTS ARE ACCEPTED ON A
FIRST COME, FIRST SERVED BASIS!

Submit this form to REGISTER or to sign up for winter wait list:
Payment may be made online using visa, mastercard or paypal
and must accompany registration (no payment for waitlist)
These options will be displayed once registration is submitted, or click "payments" in the menu at left for details.

For information on teen & adult registration click:
©2018 www.bushidokids.com

NEW Student INTRODUCTORY SPECIAL!
Includes 3 months of classes!
Includes FREE uniform jacket & pants!
Includes FREE white belt!
OUR prices STAY LOW AFTER THE INTRO!!