©2019 www.bushidokids.com




Practice
Karate
Clean
Room
Kind
Deed
Homework
Club Crest
right sleeve
Canadian Flag,
Mini Dragon, Purple Dragon
& Award Crests left sleeve
Association
Crest
left front
Orange Belt - Club Crest
Purple Belt - Association Crest
Blue Belt - Canadian Flag Crest
Order through Sensei or
our online store
Star and award crests are free
Aidan J, Aidan L, Alex M, Alexander B, Alia K, Anna D-J, Ben G, Ben R, Benjamin K, Bennett S, Brady V, Bridget J, Brooke M, Brooklyn R, Caelan B, Caelin J, Caleb W, Christian B, Cole P, Cole S, Connor W, Devonte S, Diego M,
Dominik J, Dylan B, Ella H, Emma R, Erin M, Ethan K, Ethan R, Ethan W, Evan H, Gabrielle W, Gwen L, Hazel B, Jace D, Jack F, Jack T, Jakob M, Jason O, John E, Joseph V, Joshua P, Keith R, Liam L, Lily C, Logan L, Luca D, Lyla N, Madison W, Marco M,
Matthew C, Matthew D-J, Melissa M, Miranda F
Mitchell D, Nicholas M, Nicholas P, Nolan T, Owen P, Owen R, Quinn O, Robert O, Ronald S, Ruben B, Ryan W, Sadie P, Sebastian W, Starla R, Tate O, Thomas N, Thomas W,
Tom H, Turner P, Tyler C, William C, Zachary T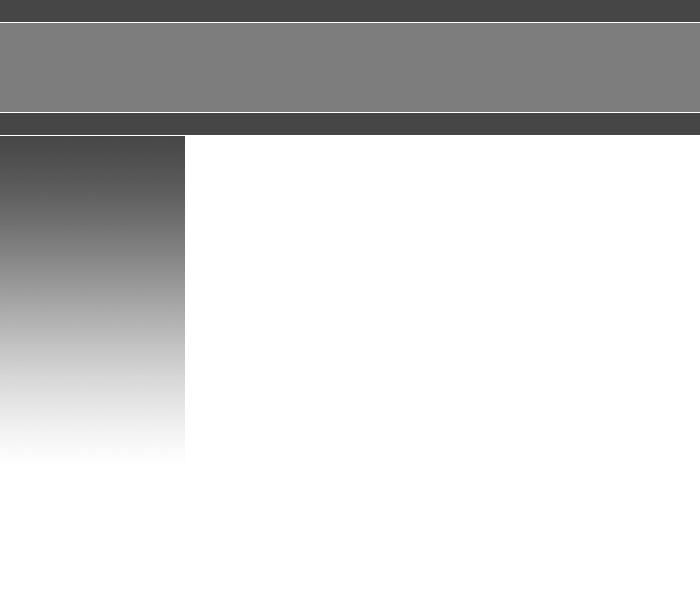 BUSHiDO KiDS KARATE
BUSHiDO KiDS
Members have FUN!
For a detailed monthly calendar Click>>>
Sanshin Martial Arts
Japanese Terms

Sanshin
heart, concentration, spirit
Bushido
way of the warrior
Rei
bow
Dojo
training hall
Sensei
instructor, one who has gone before
Sempai
senior student (brown belt up)
Domo Arigato Goziamasu
thank you very much
Narande Dozo
line up please
Ichi = 1 Roku = 6
Ni = 2 Sichi = 7
San = 3 Hachi = 8
Shi = 4 Ku = 9
Go = 5 Ju = 10
S.T.A.R. Crests
("Students Taking Active Responsibility")
This is a fun and optional free program for students. Email Sensei if you would like a star sheet to start collecting your signatures to earn your stars!





Belt Crest - for students who can
demonstrate correct belt tying
for 3 consecutive classes

Storm Crest - Special Team of Role Models
for senior kids earning 15 assisting credits

Swat Crest - Special Winning Attitude Team/
Students Working at Teaching
for senior kids earning 30 assisting credits




Star Awards
left lapel

Students in Action!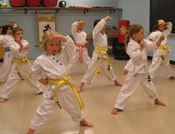 December 2018 Robert S
October 2018 Ben B, Derek B, Evan M, Josh C
June 2018 Lucas E, Richard S
March 2018 Ella H, Jaylen S, Joshua P, Jude H
December 2017 Ilham S, Lucas G, Nyah C, Sophia H, Violet O
June 2017 Carter S, Eamon D, Maddy S, Sophia T
March 2017 Dean T, Dylan G, Hazel B, Jaida C, Jayden H, Owen S, Taryn S, Zoe M
December 2016 Carissa F, Claire H, Cole D, Connor B, Declan O, Richard M, Riley C, Rhys C, Ryan J, Teghan F, Willem D, William C, Xander M, Zara M
June 2016 Alexander B, Carter D, Dylan L, Hikaru W, Jace D, Lily C,
Mitchell Mc, Mohammad R, Nikhil S, Xander M
March 2016 Lincoln B, Keith R
June 2015 Alex K, Ben G, Ben R, Brooklyn R, Damian M, Kaleb Z, Thomas W
May 2015 Leo M, Sebastian W
March 2015 Brett D, Cole D, Colton B, Domenic C, Evan B, Ivy R-J,
Joseph V, Lucas H, Mikayla L, Samara G
December 2014 Charlie S, Coen T, Jack C-B, Lochlan C-K, Mikayla S, Sebastian L,
June 2014 Christian B, Jari J, Nami O, Niall M, Nolan T, Tyler C
March 2013 Evan M, Jakob M, Luca D, Nicholas M, Oleh V, Quinn V
Dec 2012 Aidan B, Ariss D, Bennett S, Brady V, Carmelina G, Dara M, Dylan B, Evan P, Fletcher S,
Jacob C, Jordan M, Kieran M, Kyle I, Maria B-C, Maxwell W, Miranda F, Peter B-C, Ronald S, Tyler C
June 2012 Ayden S, Azalea B, Cole P, Ethan M, Kaden B, Maddie R, Nathan M-A, Owen H
March 2012 Brooke M, Diego M
Dec 2011 Aidan J, Bridget J, Gabrielle W, Gavin W, Jack F, Jonathan H, Zachary T
June 2011 Darius K-B, Dominik J, Ethan S, Gabe G, Kai O, Kennedy P, Samantha R
March 2011 Dylan S, Ruben B, Dec 2010 Owen P, June 2010 Hope L, Kyle M Dec 2009 Benny K

June 2013 Cameron P, Chase H, Gavin F, Hayleigh A, Kamilla M, Logan F, Logan L, Nina C
The following students have earned all of their star patches:
Splits Crest
Splits or Splats!
CREST requirements & placement: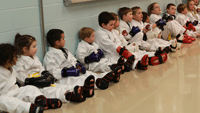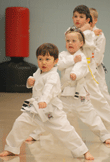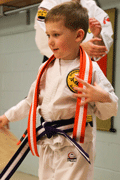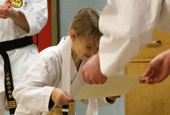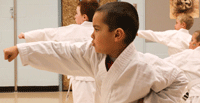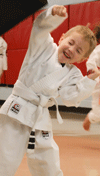 STUDENT AWARDS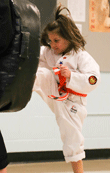 March 2014 Aidan L, Alden A, Ben K, Cillian C, Gillian G, Joseph V, Katie G, Mason M
December 2013: Ainsley Y, Arlo S, Ben H, Connor B, Ethan R, Finn S, Jack T, Jason O, Julian B, Kaylee W, Liam M, Liam P, Mackenzie M, Malin L, Mitchell D, Norah B, Owen R, Robert O, Sadie P, Treyvon L-W, Turner P
LOOK who's completed the Dragons program and earned their Little Dragons Black/Red Belt!: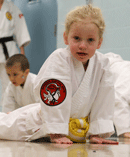 Splits Club Members!
Make sure you practice your stretch gradually. As you train towards your splits crest, you should challenge your stretch but it should never hurt!

The following students have earned their splits club crest:

Anne B, Bridget J, Cameron N, Charlotte V, Cole D ,Hope L,
Jaida C, Mitchell D, Nick P, Sareena G, Semantika P, Tyler C, Yzabel C








Dragons Belts