Child
Fitness Tax Credit
Eligible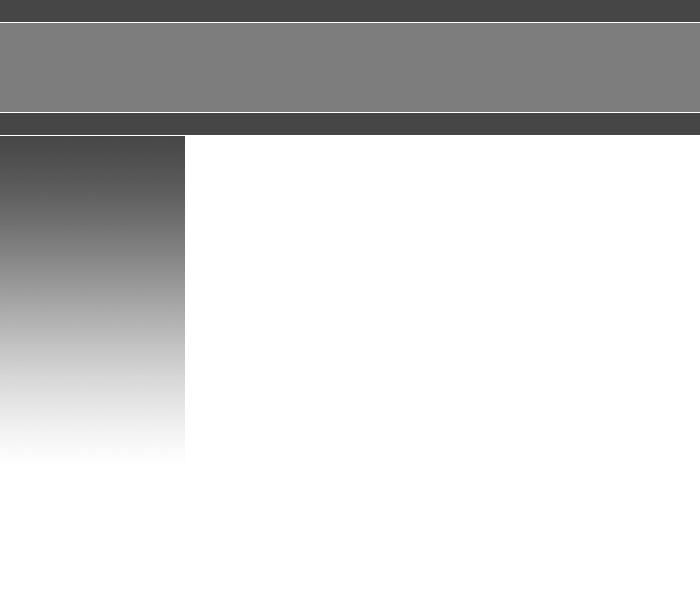 BUSHiDO KiDS KARATE
BUSHiDO KiDS
For payment for teens and adults click:
TEENS & ADULTS PAYMENTS
Please note that there are
no refunds
on membership fees once classes have started.
Refunds will be issued for cancellations made
before
the start of a session
subject to a $35 administration fee.
©2023 www.bushidokids.com

Checkout with Visa, Mastercard or Paypal
(applicable HST will be added)
No Hidden Fees!
Our prices stay low after the intro!



NEW Dragons ages 4-7
CHOOSE:
Special Introductory Package:
FREE uniform jacket, pants and white belt FREE grading promotion fees
FREE 2nd belt and certificate
Choose 2 or 4 months

RETURNING 5:30 pm Students
With Free gradings!
(grading fee, new belts and certificates each 2 month session for Dragons included, crests are extra)
Choose 4+ mos get FREE BONUSES!
NEW Kids ages 8+
Special Introductory Package:
FREE registration fees
FREE uniform jacket, pants and white belt (gradings charged separately when students qualify) Choose 3 month session once or twice/wk


RETURNING 6:20 & up Students
(gradings charged separately when students qualify for promotion)
3 month session
once/wk or twice/wk


RETURNING Students
(6:20 & up classes)
Monthly once/wk SAVE!
once/wk classes $86/month +tx
recurring monthly payments begin on sign up and run for 10 months
RETURNING Students
(6:20 & up classes)
Monthly twice/wk SAVE!
twice/wk classes $96/month +tx
recurring monthly payments begin on sign up and run for 10 months

GRADINGS:

Grading to Gold, Orange, Purple,
All Blues, Green, Green/Wht

Grading to Green/Blk, Brown,
Brown/Wht, Brown/Blk


Grading to Shodan-Ho Belt


Crests
required at various
belt levels
See our online store for all other items click:
STORE
Choose SESSION based on AGE:


Black Gi Uniform

Great for wearing to any class except gradings. See white gi on
STORE
page